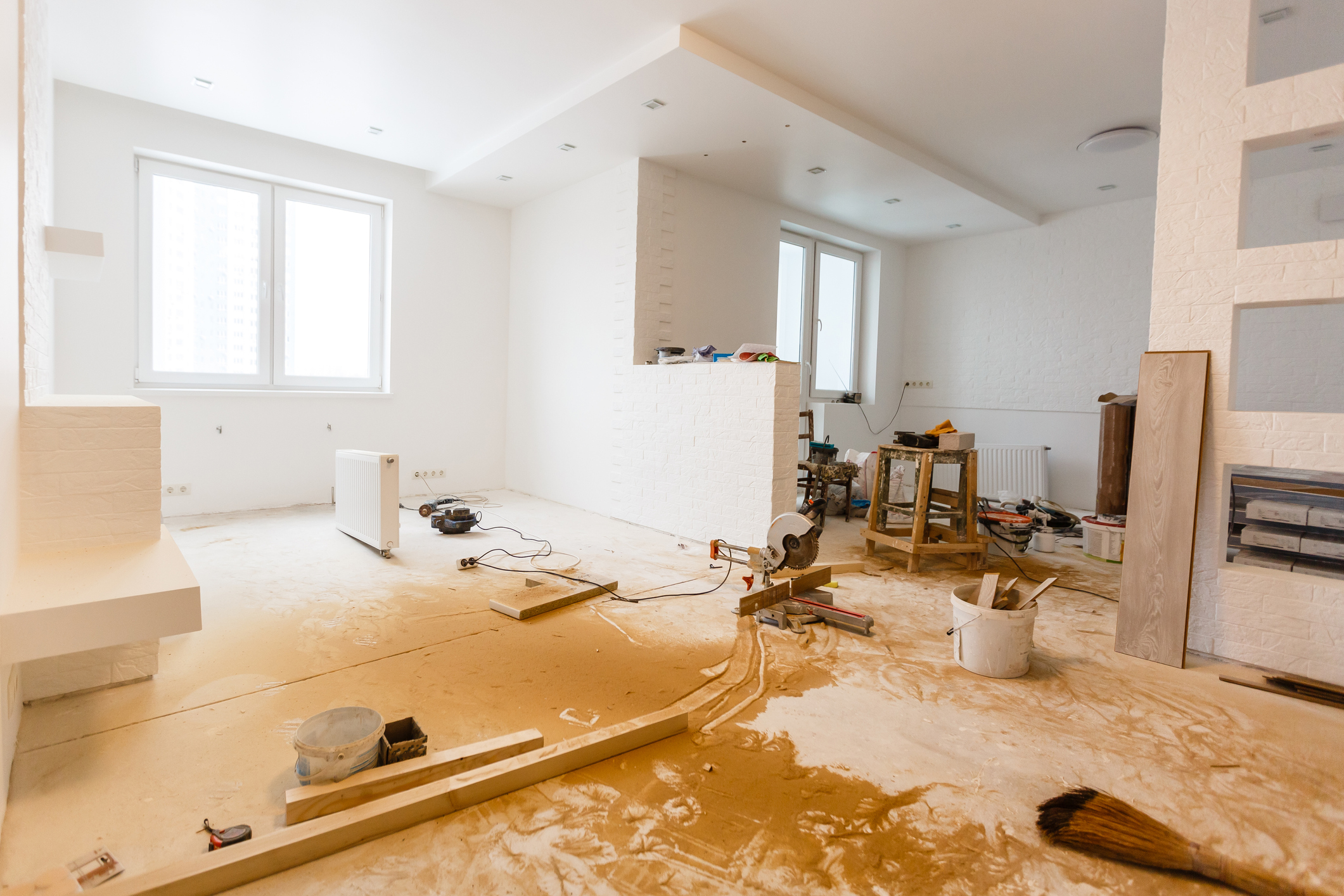 At RSW Building our team of experienced professionals specializes in serving needs of Banks, Real Estate Professionals, Homebuyers and Homeowners. Whatever renovation or remodeling services you require, we trust you will find a solution through our prompt, courteous, and seasoned team. We are proud to serve the Portland, Salem and Vancouver areas!
Creative Solutions:

We understand the need for unique responses to specific needs and are committed to creating solutions with our clients.

Timely Service:

We understand the expense of a home sitting vacant. We provide immediate response, returning most bid requests in less than 48 hours. Our team has historically met or exceeded agreed upon timeline expectations.

Quality Workmanship:

Your residence is not only a significant investment but more importantly it's your home. We have a strong track record of creating inviting spaces and We take great pride in delivering a high quality product.